R Berman
Development Corp.
Leading the way to a new urbanism by enhancing the human and cultural spirit of the communities we serve.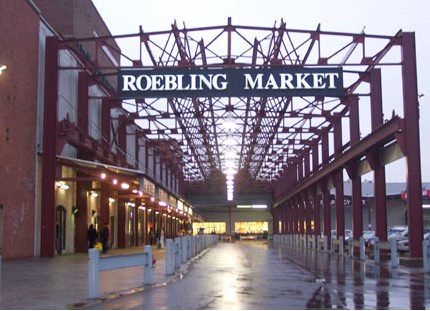 During a career spanning over five decades, urban development pioneer Ronald Berman conceptualized, developed and financed a diversified portfolio of over 10 million square feet of innovative real estate projects. Focused primarily in New Jersey, the portfolio has included a range of real estate and entertainment/ sports projects in 7 states along the East Coast.
Having first co-founded DKM properties with the Dyson Kissner Moran Corporation, the RBD perspective has often been noted for its unique public/private partnerships aimed at enhancing a community by bringing much needed business and jobs to urban centers.
In addition, developments have included suburban office parks, residential golf communities, mixed use complexes and civic arenas.
Currently overseen by a second generation of the Berman family, and driven by that same spirit of community enrichment, RBD continues to fulfill the founder's goal of "enhancing a community's human and cultural spirit in ways that maximize profit, longevity, and growth."
Mixed Use ● Corporate ● Industrial ● Residential ● Entertainment & Sports